Beautiful Food
We are opening the doors to a delightful gastronomic experience with a menu that features the finest of the Italian cuisine, our rich wine cellar, and our unique location at the heart of the city.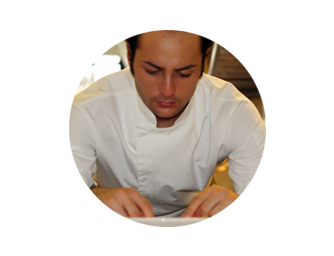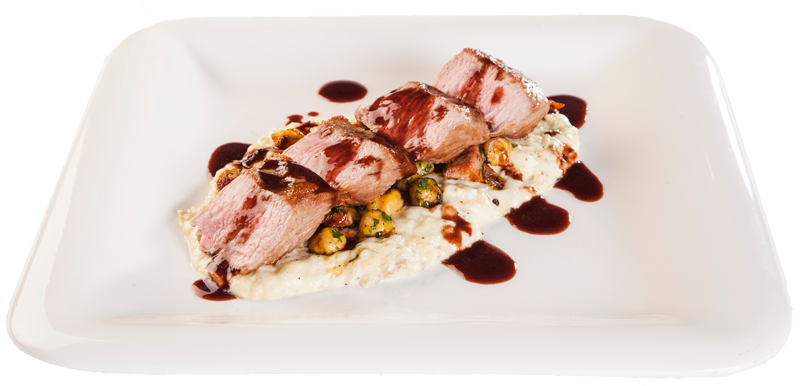 Exquisite Service
When you arrive at Trattoria La Scarpetta which has never compromised on its good food, good service philosophy since the beginning, you will not only experience the Italian cuisine at its best, but also be treated to a premium service each detail of which is thoroughly considered.
From the moment you set foot inside, our experienced and trained service personnel will make sure that you have the privilege of receiving 'exquisite service' at every moment you spend at our restaurant
Fresh Pasta & Bread
We use no out of season products or canned, dried, or frozen ingredients at our kitchen; where we prepare afresh on a daily basis most of our pasta in our menu and all our breads, grissini, dough varieties; as well as all our ice creams and sorbets.
Exquisite Wine Selection
From our seasoned Italian chef to our management team, our young and dynamic staff created the venue, which stands out with its nearly 1,000-bottle wine cellar as well as a menu designed with a refined selection from the Italian cuisine. 60 percent of La Scarpetta's wine cellar is comprised of local wines while Italian wines make up 90 percent of the rest, and in a rather unusual twist for restaurant menus, an extensive selection of glass wines are on offer.
Charcuterie
Our restaurant also offers isolated tables available for business dinners and meetings while we also cater to lovers of Italian flavors at their homes through the "extensive delicatessen section" where they could select the products they desire at any amount from our delicatessen menu. Out of season produce, or canned, dried, or frozen ingredients are not used at our kitchen, which is situated at one of the most spectacular locations at the venue, offering foodies delicious pizza varieties from its wood-fired pizza oven.
Home